5 Quarantine Tips From Occupational Therapists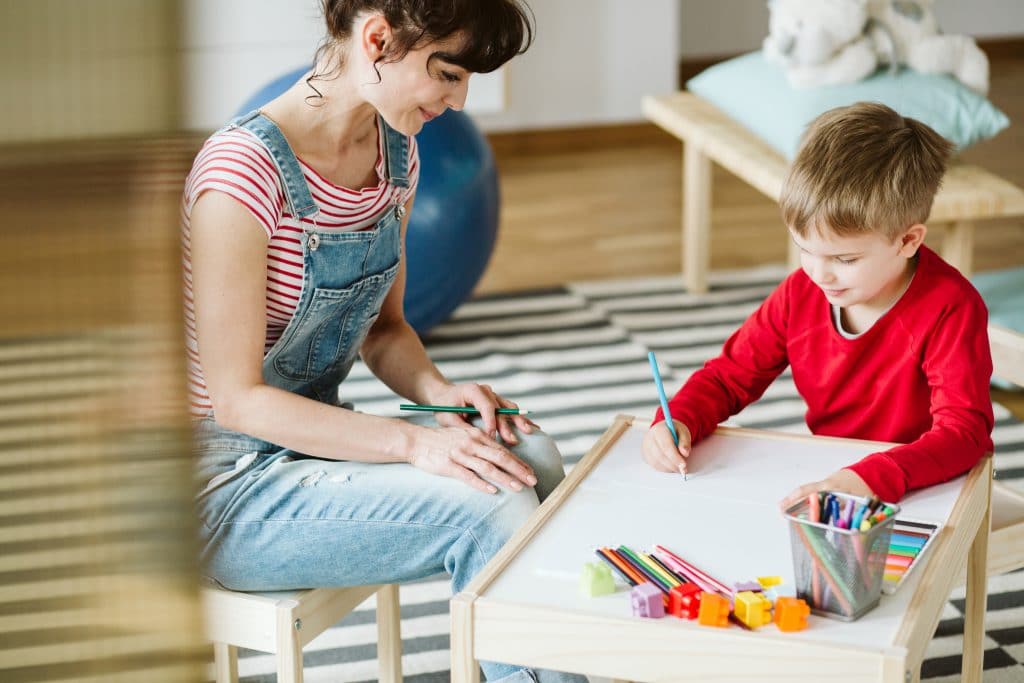 The COVID-19 crisis and the stay-at-home-orders have drastically changed the way we live. Quarantine is one of the many daunting experiences that most parents are facing.

However, the American Occupational Therapy Association (AOTA) has created a detailed set of tips to help combat quarantine fears.
1. Keep each other active with meaningful activities
"Take some time to do things you enjoy as a family that do not involve screens "

 Grace Sagester, OTD, OTR/L, an occupational therapist at Nationwide Children's Hospital.
While screen time can be used for educational purposes, it is also beneficial to add some interactive activities between parents and children. A family board game or puzzle night can be a great way to accomplish this.
2. Keep consistent and clear expectations.
"While your day-to-day life might currently look different as a family, consider identifying or creating small, predictable routines throughout your day,"

 Sara O'Rourke, MOT, OTR/L, BCP, an occupational therapist at Nationwide Children's Hospital.
For most families, it is not feasible to try to provide your children structure throughout their entire day, as many parents continue to work from home and frequently have other roles they are balancing," O'Rourke explained. "Rather, try to build a familiar, comforting routine around one daily activity, such as getting ready in the morning, mealtime, or the transition to bedtime." Also, parents can ask their children what is meaningful to them during these routines, such as reading a bedtime story.
3. Ensure adequate rest for everyone
Giving children the proper amount of sleep can affect physical and mental health. A consistent amount of rest is just as important. If your children sleep 5 hours one day and 10 hours the next, and 7 hours the next, it'll create a difficult sleeping pattern that can contribute to declining mental health and physical health.
4. The importance of self-care
"Parents have a natural tendency to prioritize their children while neglecting their own needs," said Hope Caracci, OTR/L, OTD, AOTA's program manager for the Approved Provider Program.
"This neglect may result in declining mental health and an inability to effectively take care of others. Therefore, brainstorm strategies that may be put in place daily to allow time for one's self. Discuss the importance of downtime with a spouse or family member, and schedule a time to allow for it. Reach out and ask for help."
"Self-care does not need to take a lot of time," Caracci continued. "It may be a 10-minute walk alone in the sunshine or even as simple as using a homemade sugar scrub during a slightly extended shower. Therefore, be sure to schedule a time for self-care and 'put your oxygen mask on first.' And in times when being alone is not an option, explore shared experiences that promote self-regulation, such as aromatherapy and calming music."
5. Acknowledge the challenge
This year is nothing like any other year. Society has changed and will continue to change. This means life at home will also change. But by considering these tips, it can help you navigate through the challenge.