Pre-Screened And Highly Trained Adaptable Nurses
We do the work to provide quality nurses for you.
Licensed Practical Nurses
All of our nurses are screened for the following
Drug and Background Checks
Highly Trained, Highly Qualified
Knowledge is power. Our travel staff is among the brightest in the industry. When you partner with us, you can be sure the travel healthcare professionals we place into your care facility have the training and qualifications to seamlessly integrate with your FTEs and provide the level of care your team expects.
Adaptability enables our nurses to integrate with your care team quickly, allowing them to hit the ground running.
It's easy for them because travel nursing is their life, and they do it every day. As a result, you save time and money on training costs -- and maintain your level of patient care.
There's no substitute for experience. Over 50% of our nurses have a minimum of 6 years of travel nursing experience. They've seen almost everything, and you will benefit from their practical experience.
Passion is a trait that you're born with and develop through experience. 
Our travel nurses are driven to provide the best possible care to their patients. This desire allows easy integration with your FTEs and provides the best possible care to your patients.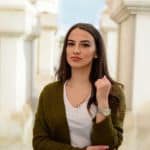 Dr. Valazquez
"RN Staff has provided a quick solution for our hospital's needs."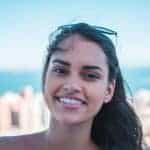 Director Bellini, MBA
"At our nursing home, we have a high turnover rate. Since acquiring a partnership with RN Staff, that rate has significantly gone down."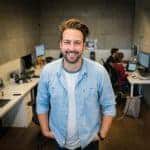 Jeff Stokes, RN
"The staff at RN Staff are very friendly and genuinely care about providing me the stepping ground to launch my careers."
Despite differing views among researchers and analysts, hospital managers across the board harbor concern for nurse staffing levels. With staffing vacancies and costs on the rise, finding affordable, top-notch temporary talent will become a priority for staffing managers across the country. Let us take that burden off of your shoulders.
Are You Ready to Simplify Your Nurse Staffing Processes?
Let us help you find the pre-screened, highly trained, experienced travel nursing staff you are looking for today.